You might be familiar With software like connectify to turn your pc/laptop into wireless hotspot ,well if you are thinking about trying something new then this is the best alternative to use .OSToto turns your personal computer into wireless virtual hotspot service .This application is useful in conditions when you don't have separate Wireless modem and have only access to ethernet cable service.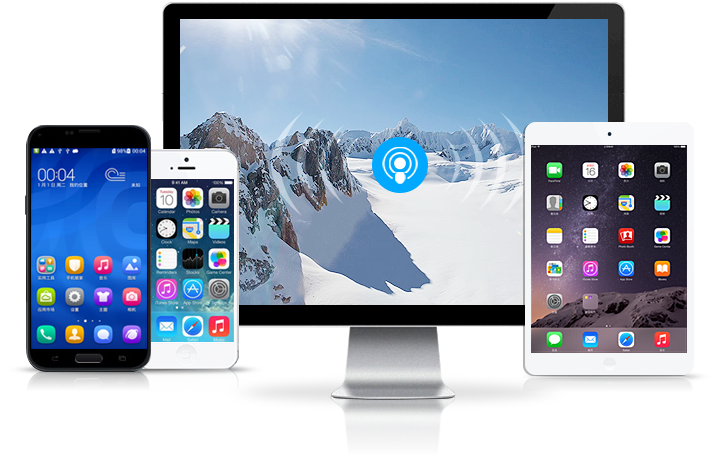 FEATURES -
FREE, secure, no advertising, and no annoying pop-ups

One-click create a Wi-Fi hotspot on laptop, notebook, desktop (with a working wireless adapter)

Share Internet connection with all mobile devices, laptops, tablet PCs, etc.

Standard WPA2 PSK password security to safe guard your wireless hotspot

Handy network speed detection

Well compatible with Windows 10, 8.1, 8, 7, XP, Vista, Windows Server

Easy to use, and no need of advanced configuration
Steps for Creating Hotspot

-

Download and install OSToto software
If you have laptop/notebook this application will work flawlessly because they have built in wireless adapters ,but if you are having

desktop

then you may have to install external wireless adapter.The app will start automatically as you open it.
You can modify the ssid name and password from the edit option at the top .
Additional Features -
Black List

Test speed

Timing shutdown
Blacklist feature let's you block unwanted users who are connected to your hotspot service permanently ,until you remove them from blacklist.
Test speed let's you monitor your network speed .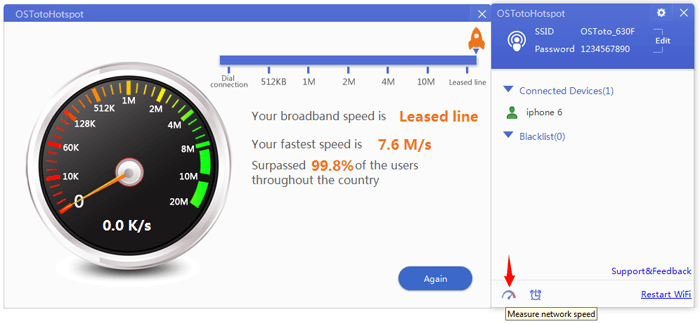 Timing Shutdown allows you to set timing for your hotspot service .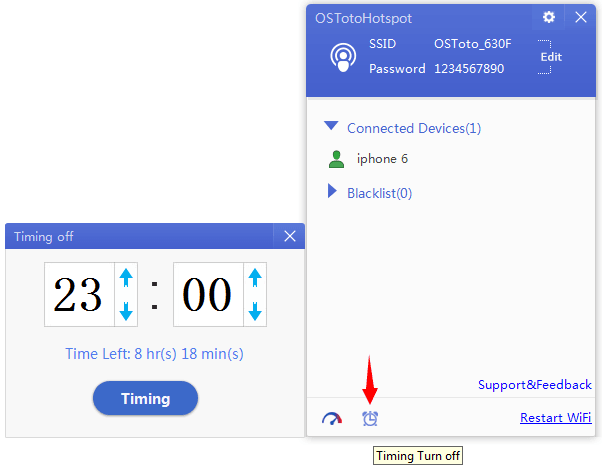 it also have speed mode,normal mode features which are two different methods of sharing the hotspot

speed mode: This mode is the default wireless sharing mode (with NAT protocols) on OSToto Hostpot.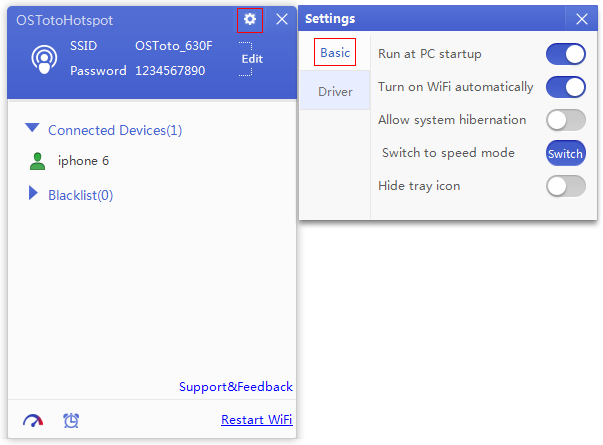 Normal mode: If you have tried to turn on OSToto Hostpot but fail, go to the Settings to switch to this Normal mode.
so I hope you will try this tool and post your feedback in comment section below or tweet me (@vchavan11).